Winter Courses

December 27-30, January 2-4 and January 5-7
3-day revision courses
Our intensive 3-day in-person revision courses are designed to maximize your learning in the limited amount of time you have left before the exams. From 9:00 to 18:00, you will receive intensive guidance and support from our IB-alumni teachers to help you master the material and boost your confidence. And while that may seem like a very long day, the alternation between lectures, practicing exam problems and breaks make the day pass by very quickly.
Our revision courses are taught by a team of experienced and dedicated teachers who are passionate about helping IB students. All of our teachers are IB graduates themselves and possess a deep understanding of the programme's requirements and challenges. They are committed to providing personalized guidance and support to help you improve and build confidence.
The courses provide you with the opportunity to review key concepts, practice exam questions, and receive personalized feedback from our experienced teachers. So don't let exam stress and anxiety hold you back. Sign up for our intensive revision courses today and give yourself the final boost you need to excel in the IB programme.
Winter courses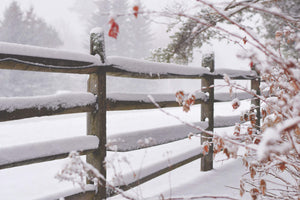 ONLINE Course: December 27-30
4 days, 10:00 - 15:00, 24 hours for € 575
Business & Management SL/HL
Economics SL/HL
info and Booking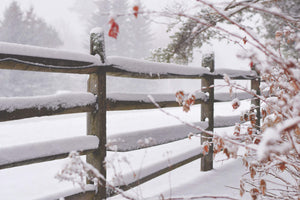 Winter Course: January 2-4
3 days, 9:00 - 18:00, 25 hours for € 575
Mathematics AA SL
Mathematics AA HL
Mathematics AI SL
Mathematics AI HL

info and Booking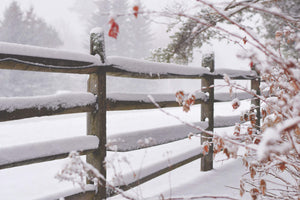 Winter Course: January 5-7
3 days, 9:00 - 18:00, 25 hours for € 575
Biology SL/HL
Chemistry SL/HL
Physics SL/HL
info and Booking
Spring courses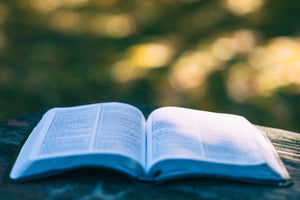 Spring Course: March 30-1
3 days, 9:00 - 18:00, 25 hours for € 575
Math AI SL
Math AA SL
Biology HL
Physics HL
Business & Management SL/HL
Economics SL/HL
Info and booking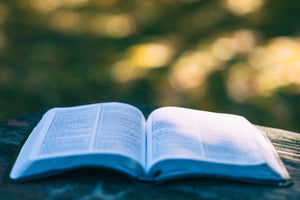 Spring Course: April 6-8
3 days, 9:00 - 18:00, 25 hours for € 575
Math AA HL
Math AI HL
Biology SL
Physics SL
Environmental Systems &
Societies (ESS) SL
Info and booking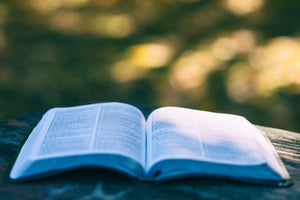 Spring Course: April 13-15
3 days, 9:00 - 18:00, 25 hours for € 575
Math AI SL
Math AA SL
Chemistry SL/HL
Business & Management SL/HL
Economics SL/HL
Info and booking
More than 10 years of experience
Tutoring and study guides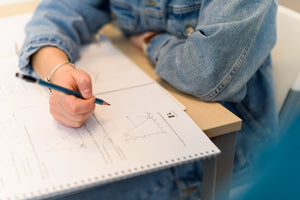 Tutoring
€ 47.50 / hour
Individual online tutoring
1 hour homework each session
Experienced IB tutors
Info and booking